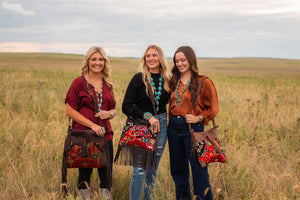 MORE THAN AN ACCESSORY

With a story of their own, each Pranee Bag is hand-crafted by a team of designers and artisans in love with their craft. Each piece is made with genuine leather, hemp or cotton, and unique hand-sewn embroidery and applique. Pranee Bags add that special touch to your style you never knew you needed. 


Shop Now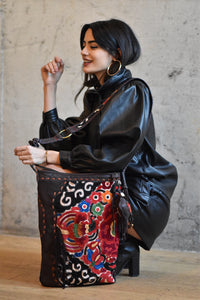 Limited Styles Available Online
Check out our store locator to find a stockists near you! We have many styles available that can only be found at our retail partner's brick and mortar stores.